Turn a moment of anguish into a source of hope for those who have none.
By remembering a loved one, their name will be remembered forever.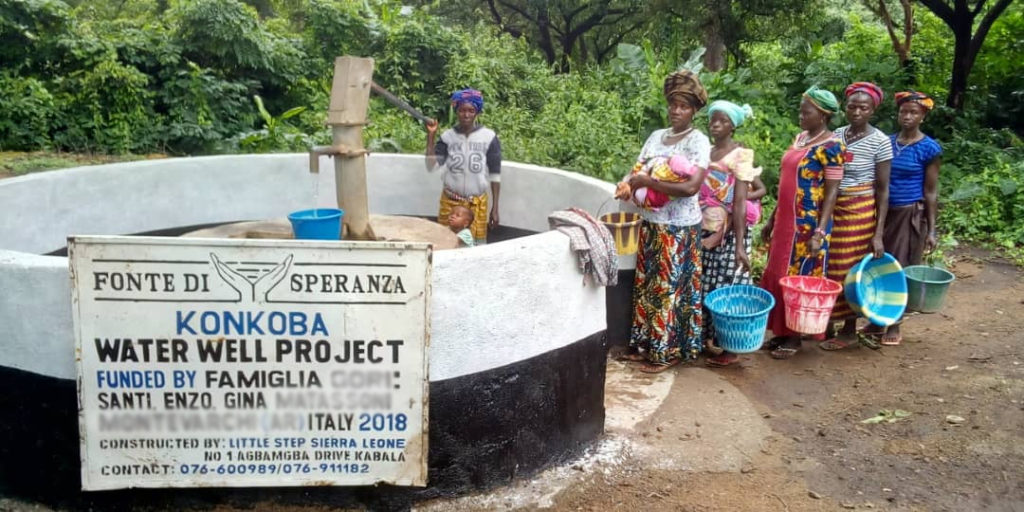 SEND US A MESSAGE
You can request more information by contacting us directly at this phone number: +39 02 93 57 13 68
Or by writing us a message using the form below. We are a small association, you will get to know us directly and ask us all the questions you need.